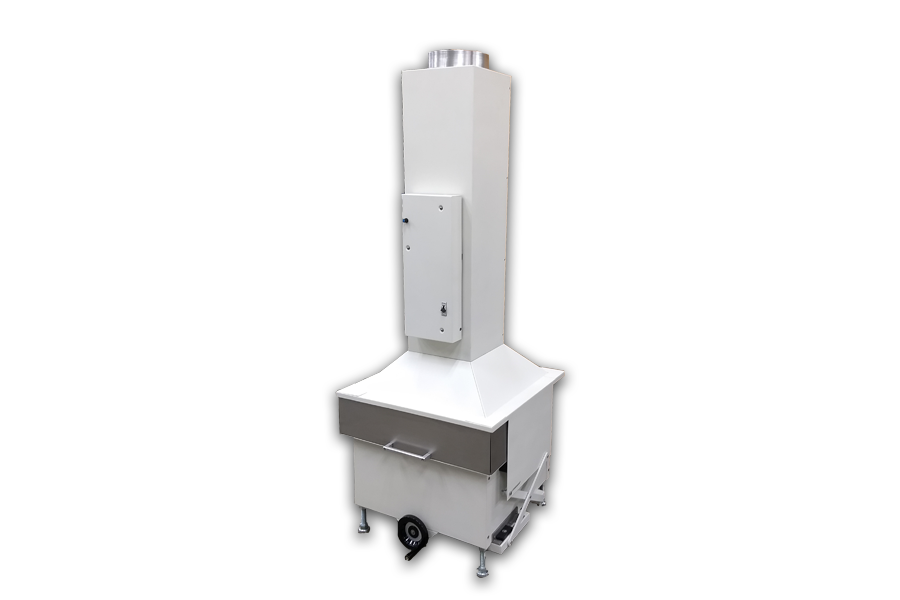 The VOC Filter Chiminea is ETS's new air filtration and fume extraction system. It has a very large gas-phase charcoal media filter combined with merv 14 filters.
One of the remarkable features of the VOC Chiminea is that it filters  large volumes of air for such a small footprint. At only 65"h x 24"w x 24"d (165cm x 61cm x 61cm) it will continually filter 500 cfm (14.2 cubic meters/minute) for up to a year. For customers who require low-sound environments, the Chiminea  produces less that 50db.
Standard Features
  Variable speed fan
  Easy to change filter media
  very low price to change filter media
Available Options
Airflow sensing
Air quality sensing
Filter media change notification
VOC Filter Chiminea Specifications
Dimensions LxWxH (mm)

1650x610x610

Filter Media AreaHxWxD (mm)

150x610x610

Built in Muffler HxWxD (mm)

254x254x914

Noise Level

less than 50db

8 amp Circuit Breaker

for 120 volt & 60 hz

4 amp Circuit Breaker
for 220 volt &  Single Phase Power
Hand Crank

Access to Chiminea for easy filter 

replacement 
Filtration
Pre-Filtration
Course filters are used to protect more expensive secondary filters from premature dust and contaminant loading ensuring long filter life and less frequent replacement.
Gas Phase Filtration
Deep Bed, Gas Phase Adsorbers are employed to remove solvents and odors from the exhaust stream ensuring a safe and comfortable work environment. Gas phase media additives for specific filtration needs, please consult factory.
MERV 14 Filtration
(~95% efficient, particles ≥ 0.4 micron) Minimum Efficiency Reporting Value, 10 or greater. Highly efficient filtration for removing particulates in the 0.4 to 3 (and larger) micron range offers LEED® credits. (IEQ Credit 1.4)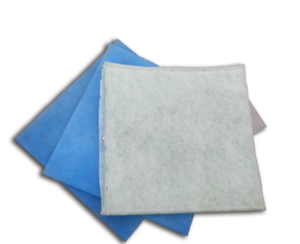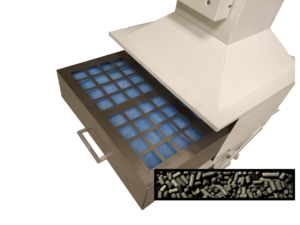 One gram of activated carbon has a surface area in excess of 5oo m2 available for VOC adsorption.