Inline Medium Pressure Long Arc Lamp UV Curing Oven
Flex Cure™ UV Curing Oven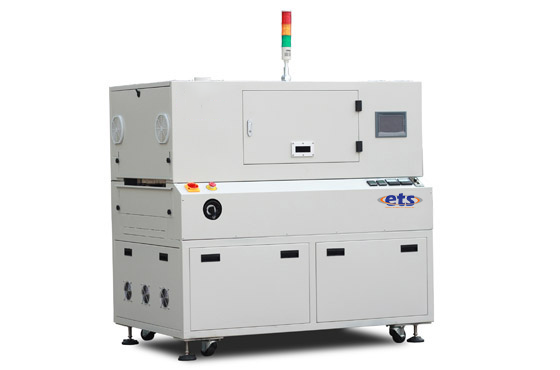 Flex Cure™ is an affordable inline Ultraviolet UV curing oven. It cures inks, conformal coatings or adhesives applying the correct UV irradiance spectrum to cure properly while also providing maximum reliability and protection for substrates. Our lamps are made in the USA and can be specially made to meet your manufacturing requirements.
Unlike other UV curing ovens, Flex Cure™ is equipped with a highly efficient smart lamp driver which is proven to far exceed double lamp life. Some customers have reported obtaining up to 10 times the life out of their lamps. As a direct result this leads to a reduction of lamp waste, labor costs and manufacturing downtime.
The proprietary design cooling system moves highly filtered MERV 13 quality air over outer and inner surfaces of the elliptical UV reflector. This greatly increases both reflector and lamp life. This same air is channeled through air knives to cool the product. Our inline UV curing system is a quick, repeatable and safe Ultraviolet (UV) curing system. Our ovens deliver consistent and highly repeatable UV and conveyor speeds to provide unmatched ultraviolet dosing on every substrate.
Standard Features
Closed-Loop conveyor speed ensures repeatable dose to every assembly
Closed-Loop supply air ensures every substrate receives the same amount of cooling
UV Wavelength tailored to the ink, coating, or adhesive formulation
Enhanced protection for operators from harmful UV radiation
Integrated filtration of odors and fumes
Touch screen interface control system
Integrates into new or existing factory automation lines or used stand-alone
SMEMA Communication for integration with other automation equipment
Pairs seamlessly with Selective Conformal Coating Spraying Systems
Will not interfere with wireless networks
Available Options
Bottom UV Curing: Bottom side curing of coatings on printed circuit board assemblies (PCBA's) or substrates
Closed-Loop Spectral Output Sensing: Ensures continual correct irradiance of ultraviolet (UV) spectrum for curing throughout the lamp life
Return Conveyor: Lower return conveyor within the oven for One Man Operation (OMO) manufacturing system
Operator UV Shielding: Closed-loop, programmable entrance and exit oven doors for shielding operators from potentially harmful UV exposure
Closed-Loop Auto Conveyor Width Adjustment
Gas Phase Filtration
Flex Cure™ UV Curing Oven Specifications
---
Flex Cure™ UV Curing Oven Specifications
Dimensions LxWxH (mm)

1550x1000x1470mm

Control System

PLC + Touch Screen

Working Height

900±20mm

Transfer Mode

Pin-chain Edge Conveyor

Width Adjust Range

50~450mm

Transfer Speed

1-3m/min

Transfer Direction

L-R or R-L

Conveyor Motor

120W (with gear reduction)

Power Supply

3 Phase Wye 208VAC, 380VAC, 415VAC, 480VAC 50/60Hz

UV Lamp Power

6kW

UVA Intensity

>500mW/cm2

UVB Intensity

>500mW/cm2

UVC Intensity

>100mW/cm2

Range

400x400mm

Power Rating

7kW
Curing HumiSeal UV40 Conformal Coating
---
UV40 must be exposed to the correct spectral output in order to achieve maximum cross linking density. The medium pressure long arc UV lamp irradiance output HumiSeal recommends to achieve a non-tacky cure without damaging the coating is provided in Table 1.Table 2 contains data collected by a power puck II in the ETS Flex Cure™ UV oven. The irradiance outputs are more than adequate to cure HumiSeal UV40. In this case, having adequate UVC to cure is not an issue. Traditionally, UVC is hardest to produce in large quantities using UV long arc lamps.
Table 1: HumiSeal UV Arc System Curing Specifications
Table 2: ETS UV Arc System Data collected by Power Puck II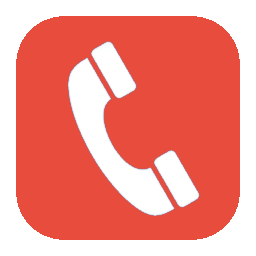 +1-509-276-2015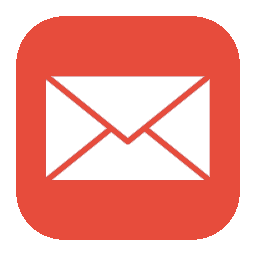 UV Oven Questions? Contact Us