Plasma Treatment Systems
What is Plasma Treatment?
Atmospheric plasma treatment is a unique technology for surface treatment in electronic assembly, Nano-Cleaning, Removal of Organic Contaminants, Surface Activation/Modification, Surface Ablation and Etching, Hydrophiling, Passivation, Hydrophobing, and Biocompatibility of almost all materials – composites, plastics, metals, glass, cardboard, textiles, etc. With ETS plasma technology, plasma surface treatment can be inserted inline with fluid dispensing or selective conformal coating. ETS also offers vacuum plasma for thin film chemical deposition coating.
Benefits of Plasma Treatment for Surface Modification
Better surface coverage and spreading of coatings enhancing bonds between surfaces
Improve uniformity of coating thickness over the surface of the substrate
Increases surface energy of a substrate improving wettability or the ability for liquids or coatings to "wet out" over the surface
Render a surface hydrophilic (improve wetting) or hydrophobic (repel/avoid wetting) with the appropriate process gas(es)
Selectively change surface properties without changing the entire substrate or material
Prepare surfaces for subsequent processing, e.g. film deposition or adsorption of molecules
PT Coater Plasma Treatment & Coating Machine
The revolutionary PT Coater combines both Plasma Treatment and Conformal Coating into a single Automated Workcell:
It is mainly used for PCB Selective Coating as well as Display Screen, Touch Screen and Glass Coating. The PC Coater combines both Plasma Treatment and Conformal Coating into a single machine workcell. A substrate is plasma treated prior to coating to ensure better wetting, surface coverage, bonding, etc. The PT Coater is an effective cost solution to buying separate plasma and coating machines and occupies less factory floor space in an assembly line.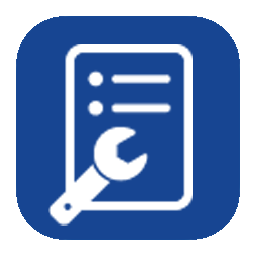 Show Specifications...