Supporting Advancement of Technologies in many Markets
---
PCB Assembly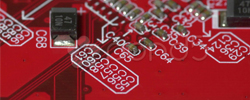 ETS Designs and Manufactures Full Line Factory PCB Assembly Automation Equipment.
Semiconductor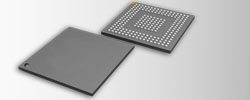 Automation Solutions Enabling Precise Assembly of Semiconductor Packaging in Clean Room Environments.
LED Assembly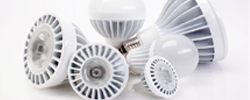 Solutions for LED Assembly including Thermal Management, Potting, Two Part Dispensing, Encapsulation, and Thermal Curing.
Medical Electronics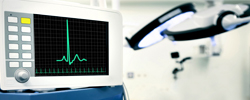 Providing Medical Manufacturers with Automation Solutions for a Broad Range of Medical Electronic Products and Devices.
Alternative Energy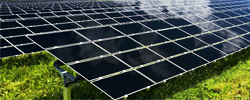 Reflow, Curing, Conveying, Dispensing, and Ergonomic Workcells for Alternative Energy Products.
Flat Panel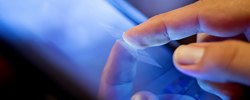 TrioTek offers maximum curing flexibility in Flat Panel Optical Bonding Applications such as affixing touch screens.
Automotive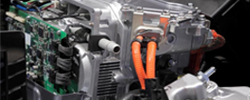 Coating, Potting, Gasketing or Sealing, and Accelerated Heat Curing Solutions for Automotive Electronics.
Military/Aerospace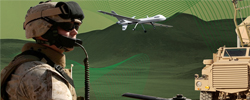 Automation to meet demands of quality, accuracy, and reliability for Military & Aerospace Assemblies.
Electro-Mechanical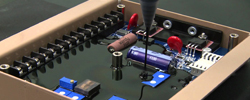 Factory Automation of Encapsulating, Bonding, Potting, Sealing and Gasketing for Electro-Mechanical Assemblies.